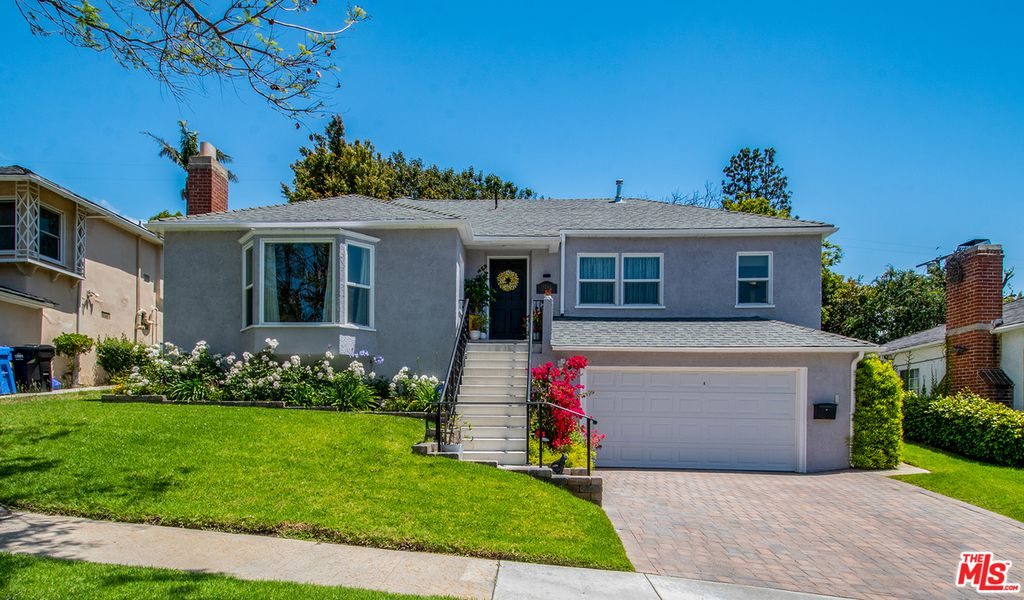 I represented the buyers of this lovely home in LA's highly desired Windsor Hills neighborhood.
[Read more…]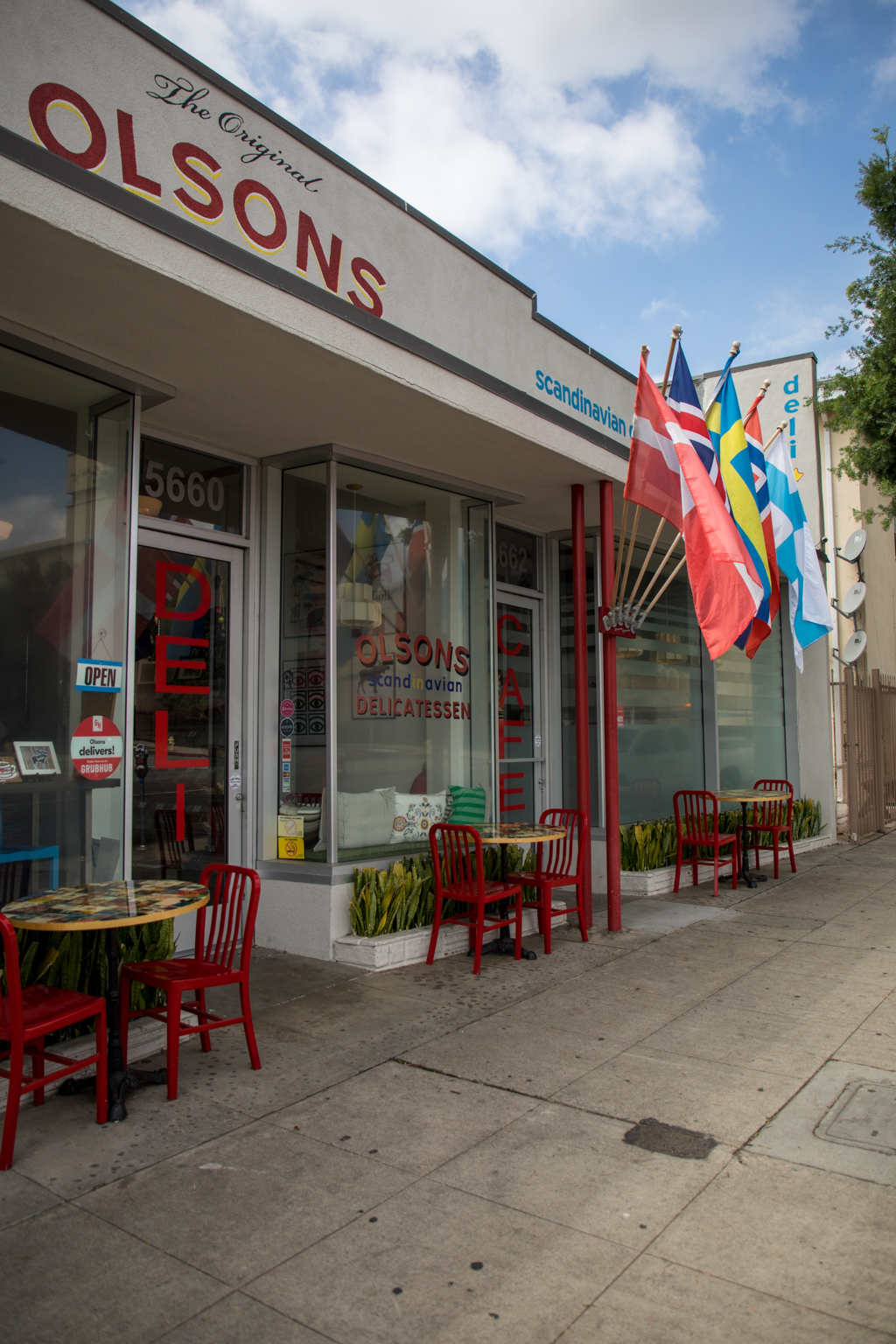 HELP SAVE Olsons Scandinavian Deli! This Mid City staple, which has served our community for 71 years–yes, 71 years–is in danger of closing its doors. Please consider donating to the GoFundMe campaign here: https://www.gofundme.com/1pbht8vp1c
Details about how the money will be spent are included in the GoFundMe link. For more about Olsons, see our profile below. And if you haven't eaten there, please give them a try! We love local businesses and encouraging our community to support them!
XXXXXXXXXXXXXXXXXXXXXXX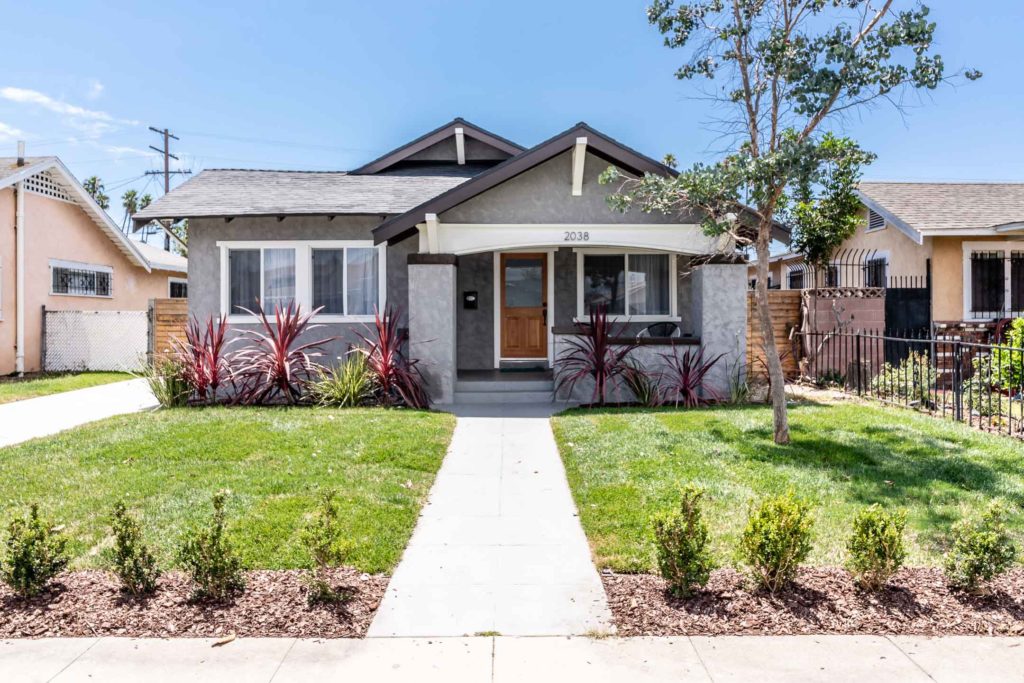 This thoughtfully reimagined California Bungalow sits adjacent to the thriving Leimert Park neighborhood. The light-filled 3 bed/2 bath gem features an open floor plan, vaulted ceilings and beautiful exposed wood beams.
[Read more…]