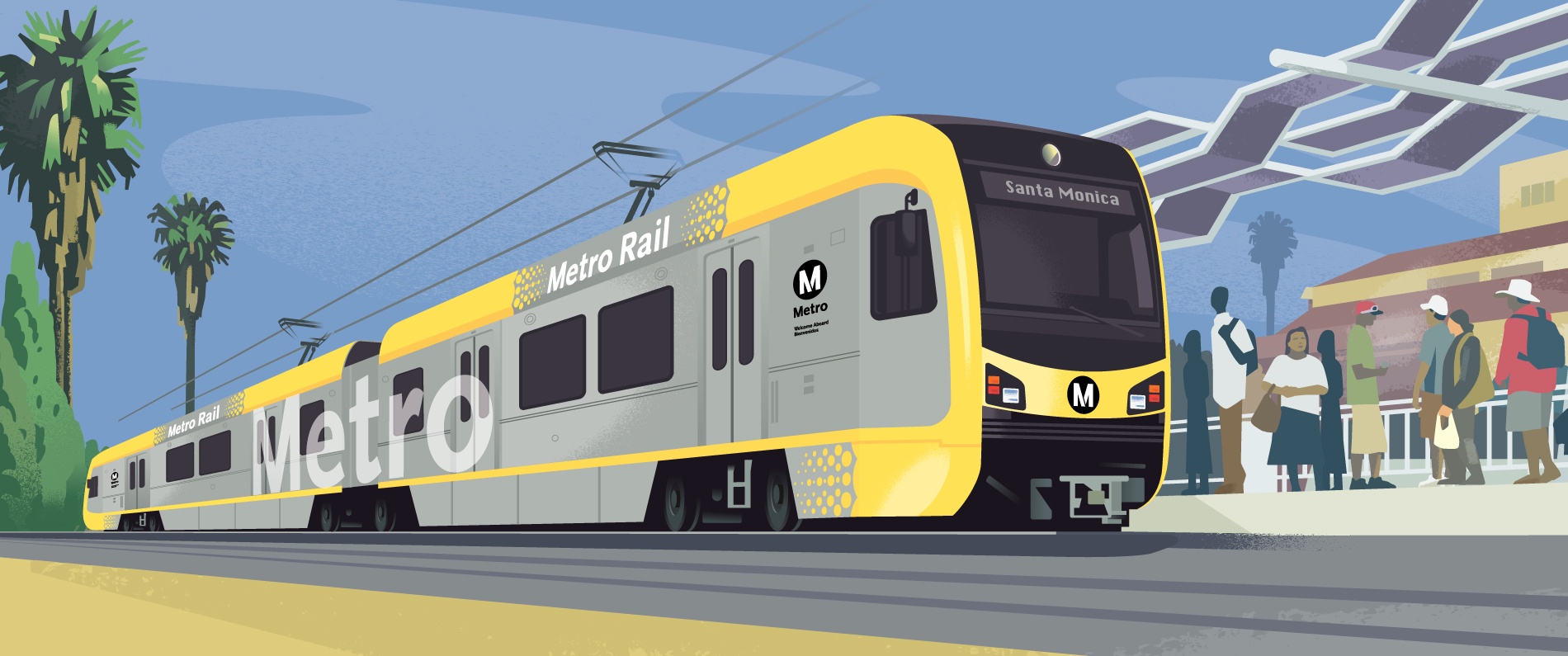 The Expo Line has been a welcome and much-needed addition to the communities it serves, stretching from Downtown LA to Santa Monica. However, sometimes it's just too slow, especially in the areas that it runs at-grade, or at street level. 
According to Curbed LA, an upcoming change to state environmental law might just be what we need to speed it up. The change would give trains the right of way at some intersections instead of cars. As you may have experienced, the train often stops and waits for traffic to pass in front of it.
Why are cars currently given the right of way? Because idling cars waiting for a train to pass can have a "negative environmental impact." This is the law that may be amended because arguably trains–especially ones that aren't always starting and stopping–will have a positive environmental impact by potentially decreasing the number of cars driving our streets.
For more on the potential changes to speed up our Expo Line, visit: https://la.curbed.com/2018/2/20/17028842/expo-line-metro-slow-explained