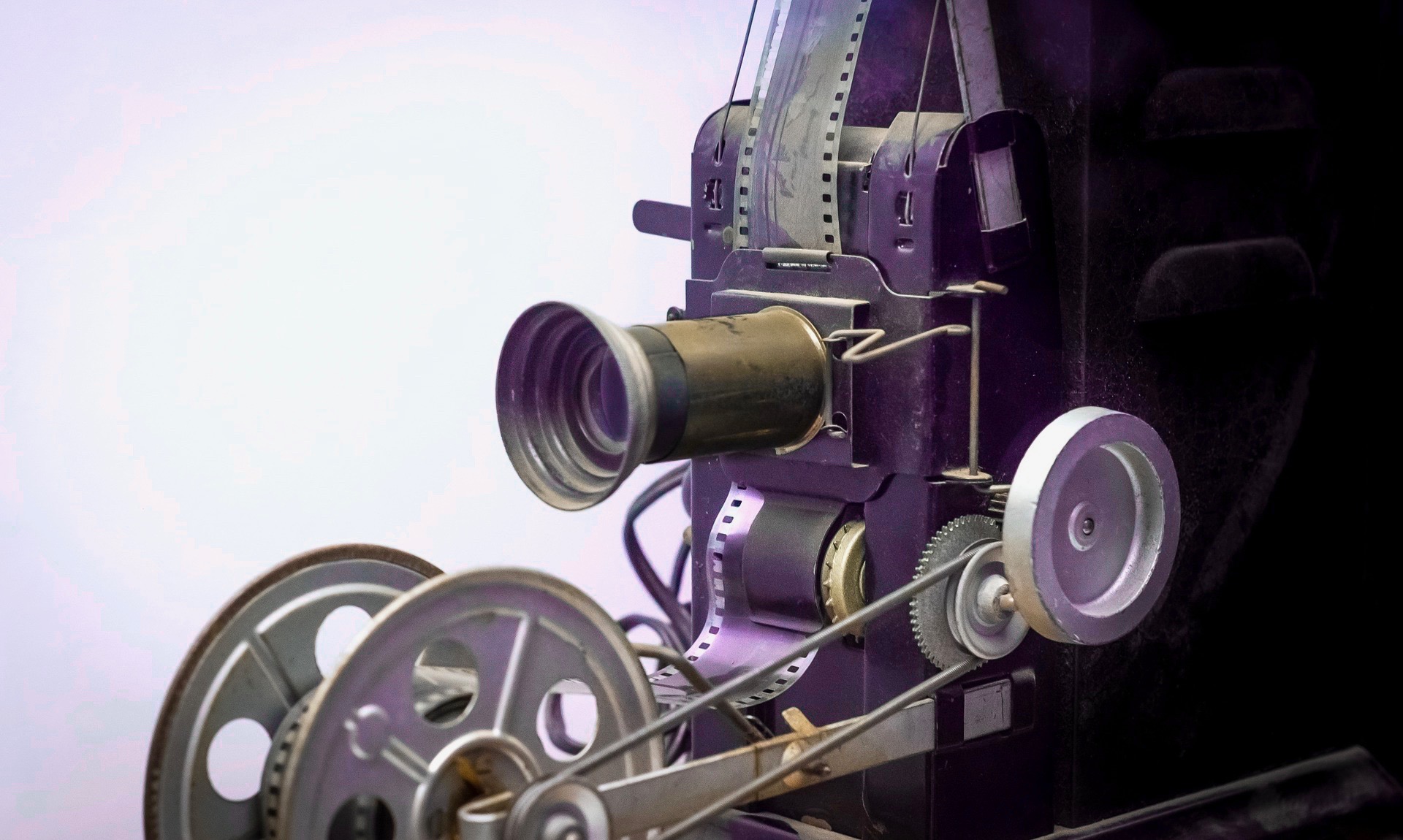 Last Friday, The Underground Museum kicked off the third season of Purple Garden Cinema, its summer movie series co-curated by Kahlil Joseph and Maori Karmael Holmes. The 2018 lineup is strong with a wide range of films promising romance, heartbreak, drama and more.
Doors open at 8pm. Guests are encouraged to bring a sweater, a blanket, friends and your favorite movie treats. Popcorn and wine are provided. Special guests will be featured throughout the summer. We can't think of a better way to see a movie!
June 8: In The Mood for Love
June 15: Network
June 22: TBD
June 29: Monsoon Wedding
July 13: Coco
July 20: Uncle Boonmee Who Can Recall His Past Lives
July 27: TBD
August 3: Claudine
August 10: Punch Drunk Love
August 17: Cleo From 5 to 7
August 24: Eve's Bayou
September 7: Matangi/Maya/M.I.A.
September 14: Arrival
September 21: Incense, Sweaters & Ice
September 28: TDB
October 3: Black Panther
All events are FREE and open to the public. For the full June event calendar, click here.
TO VIEW HOMES FOR SALE NEAR THE UNDERGROUND MUSEUM IN THE 90018 ZIP CODE, CLICK HERE. COURTESY OF TOM LIND REAL ESTATE. The Underground Museum. www.theunderground-museum.org 3508 W Washington Blvd. LA, CA 90018. Phone: 323.989.9925.