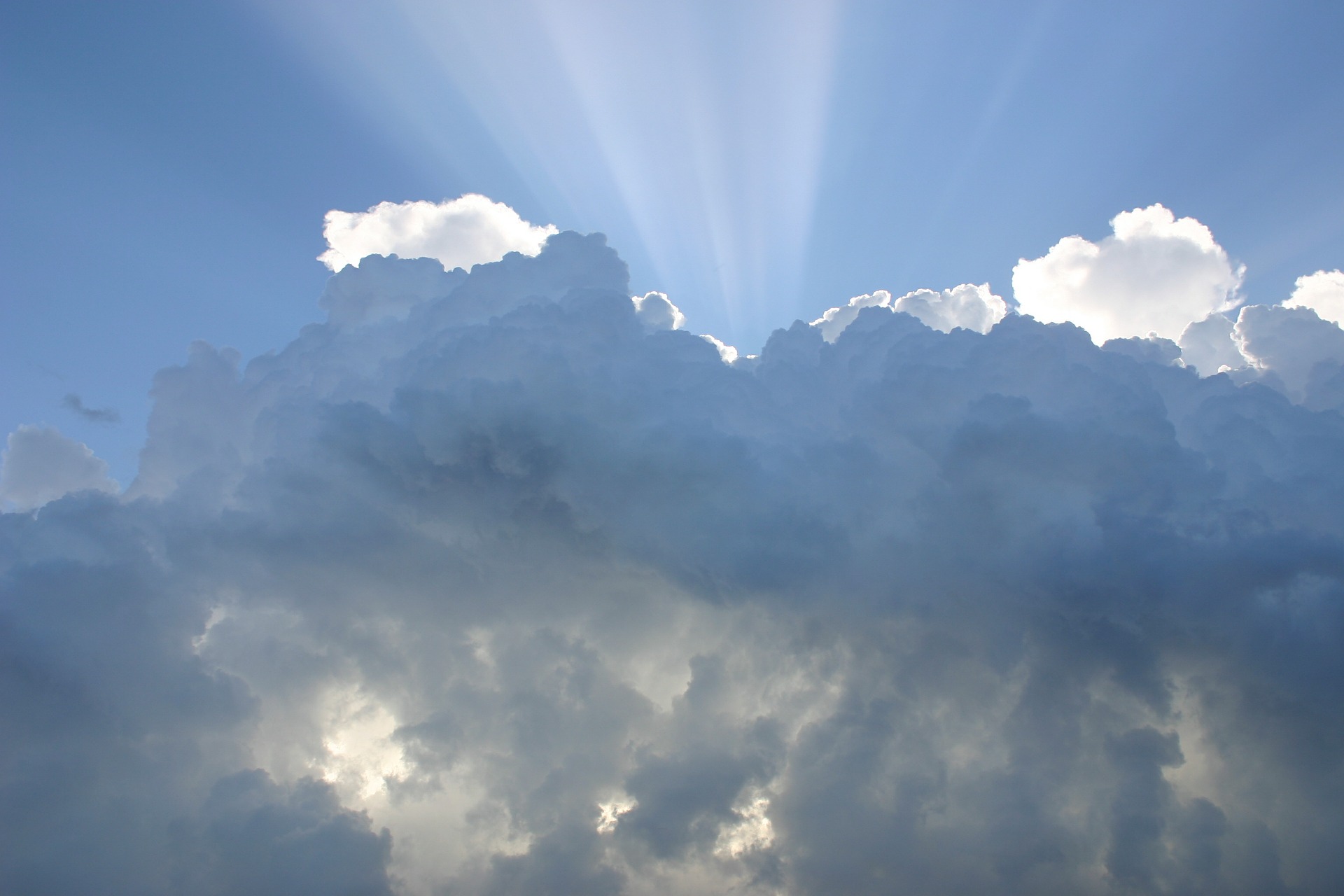 Join the Empowerment Congress North Area Neighborhood Development Council (NANDC) and the office of Los Angeles City Councilman Marqueece Harris-Dawson for SunFest 2018. This FREE event in South LA will take place Saturday, June 30 from noon-5pm at Loren Miller Recreation Center. 
The event will feature live music, rides, games, entertainment, free food, giveaways and more. Don't miss popular entertainer and inventor of "clowning" Tommy the Clown, as well as a performance by LA-based multilingual urban Latin dance theater company CONTRA-TIEMPO. Complimentary food and drinks will be provided by Sunlife Organics, Everytable, Trader Joe's, La Barca and other local restaurants.
Giveaways will include tickets to an upcoming home game for the Los Angeles Football Club (LAFC), LAFC team shirts and hats, and donated gifts from Trader Joe's, Cava, Atom Tickets and Ralphs.
SunFest 2018. Loren Miller Recreation Center. 2717 S Halldale Ave, Los Angeles, CA 90018.
Saturday, June 30. 12pm-5pm.

TO VIEW HOMES FOR SALE NEAR LOREN MILLER RECREATION CENTER IN THE 90018 ZIP CODE, CLICK HERE. COURTESY OF TOM LIND REAL ESTATE.