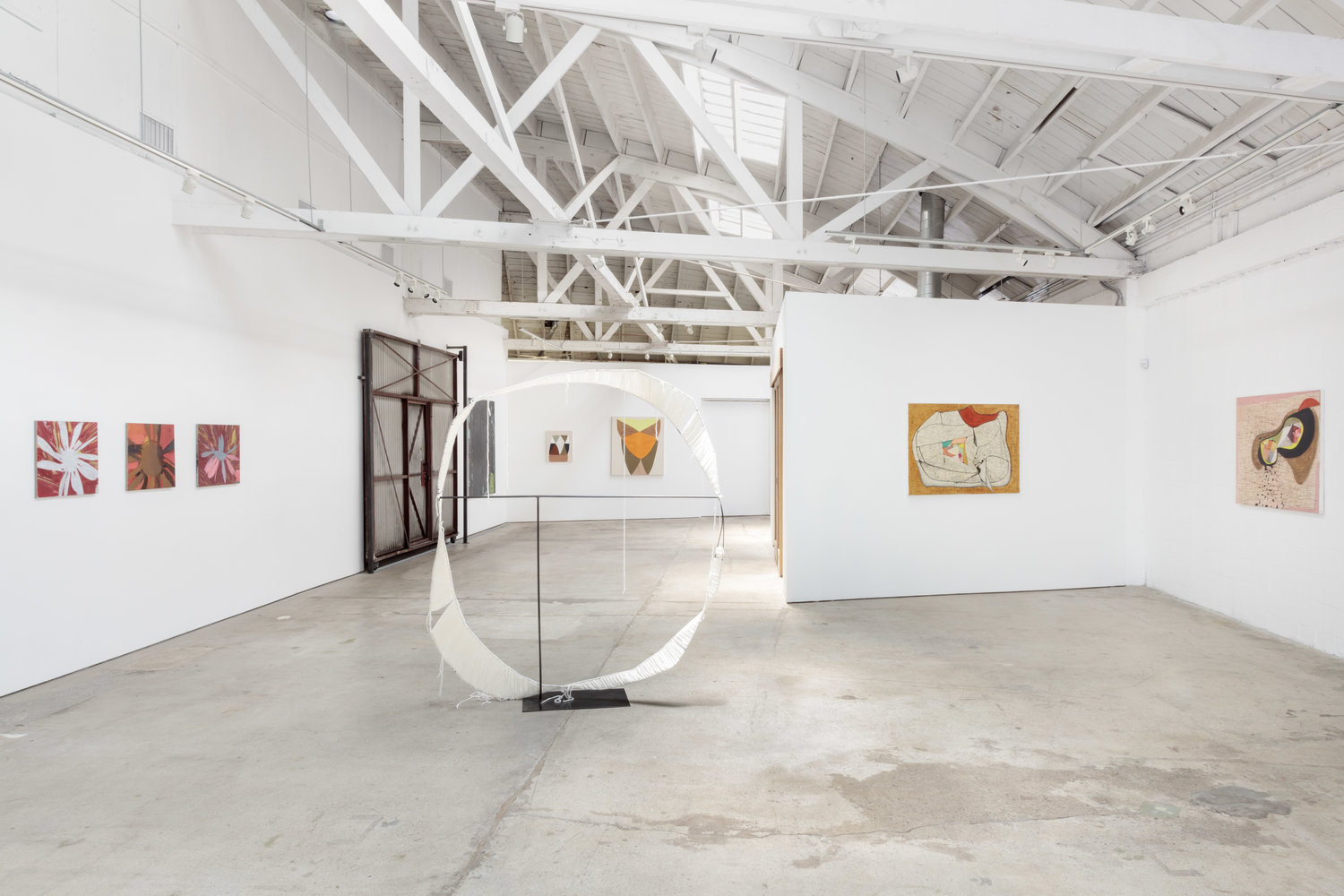 According to LA Weekly, it's a truth in the contemporary art business that you will "move to a dope space in a suddenly on-trend part of town more than once during the life of your gallery." And also according to them, West Adams is now on trend with dope spaces. Their recent story covers a diverse group of galleries that have made the move to these neighborhoods over the past three to four years, but also quickly over the last 12 months. Check out the article for a rundown of of the 13 (yes 13!) best West Adams art spots that you should have on your radar now.
Read the full article here: https://www.laweekly.com/arts/west-adams-is-las-new-gallery-row-9714284
What's your favorite area gallery?