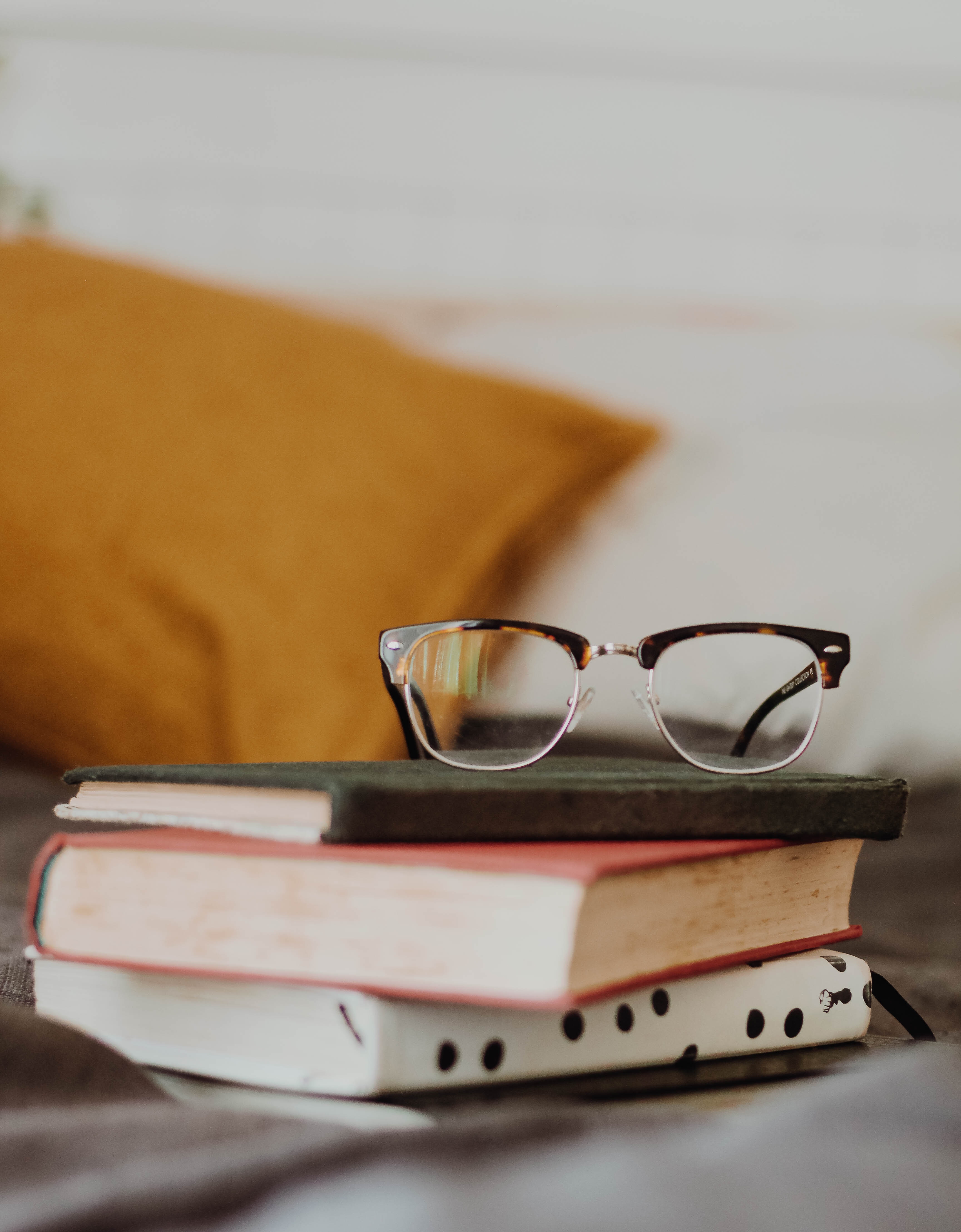 The Leimert Park Village Book Fair will celebrate its 12th year this Saturday, August 25 at Baldwin Hills Crenshaw Plaza. With a different theme each year, this summer's fair will be a "Tribute to our Southern Roots," focusing on the Great Migration, which saw six million African American people migrate from the South to cities across the country, including the West, between 1915 and 1970.
As described in LA Magazine's coverage of this year's book fair, "It's one of the most significant events in American history for a number of reasons, among them that it gave black people a chance to transform their destinies in ways that might not have been possible in the Jim Crow South. As a writer for Smithsonian Magazine put it, 'By leaving, they would change the course of their lives and those of their children. They would become Richard Wright the novelist instead of Richard Wright the sharecropper. They would become John Coltrane, jazz musician instead of tailor; Bill Russell, NBA pioneer instead of paper mill worker; Zora Neale Hurston, beloved folklorist instead of maidservant.'"
The event, from 10am-5pm, will host Eric Jerome Dickey, as its distinguished lecturer at 1pm on the main stage. Dickeyis the author of 25 novels, more than a dozen of them becoming New York Times bestsellers, including  "Bad Men and Wicked Women," "Finding Gideon," "Blackbirds" "One Night," "A Wanted Woman" and "Decadence" – just to name a few.  He is also the author of a six-issue miniseries of comic books for Marvel Enterprises, featuring X-men's Storm and the Black Panther. His novel, "Naughty or Nice" has been optioned by Lionsgate Films.
For the full schedule of speakers and conversations, click here.
Leimert Park Village Book Fair. www.leimertparkbookfair.com Saturday, August 25, 10am-5pm. Baldwin Hills Crenshaw Plaza. 3650 W. Martin Luther King Jr. Blvd. LA, CA 90008. FREE ADMISSION.