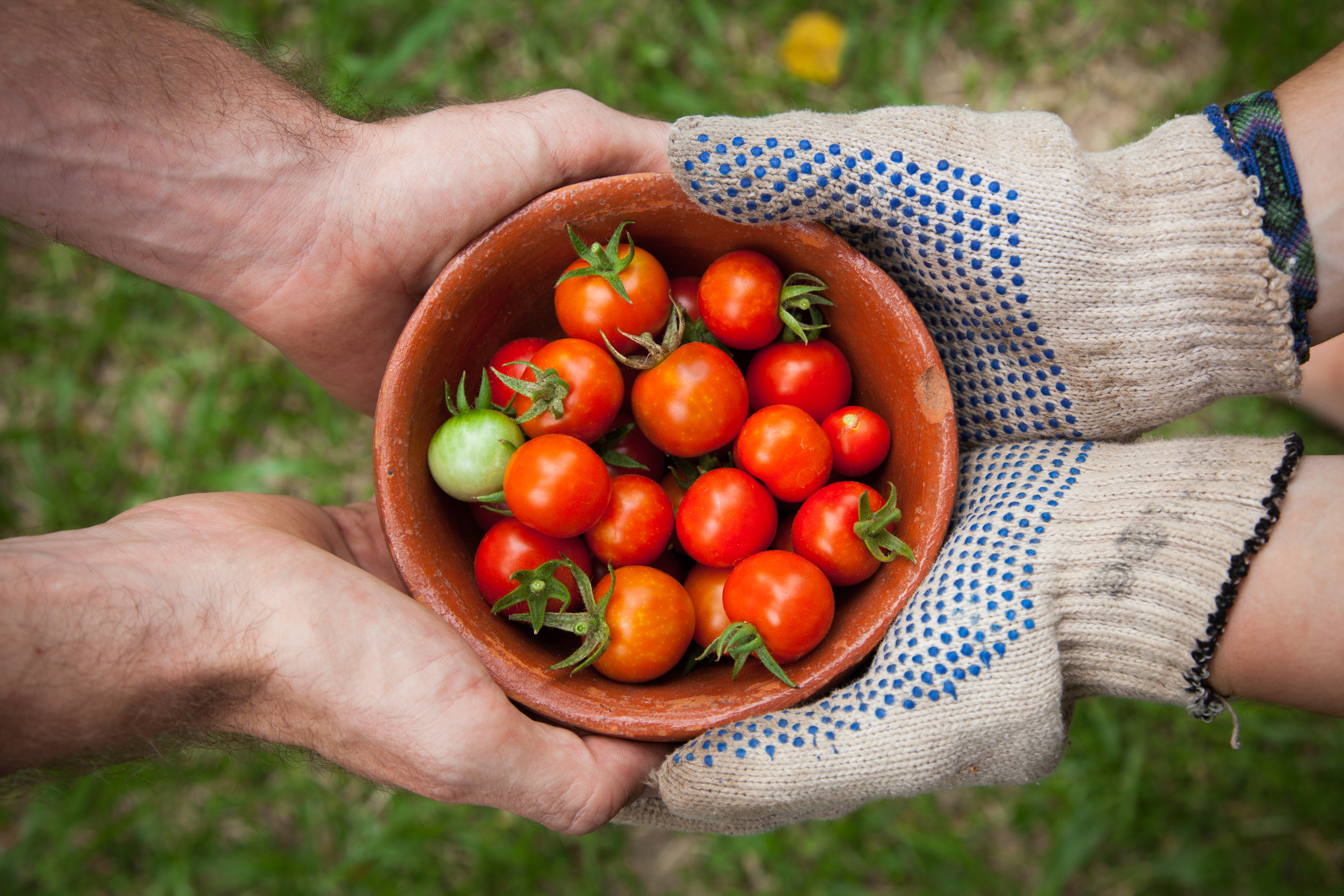 Mid City's Two Dog Organic Nursery is hosting an August Open House and the last call for their summer sale this Saturday, August 4 from 10am-4pm. There will be discounts on all certified organic summer seedlings. 
Cookies and lemonade will also be served! While it has been a hot summer, there's still a long summer garden season ahead of us, so don't give up on your gardens. There are loads of seedlings, fruit trees, blueberries and other products in stock. Click here for all of the details.
TO VIEW HOMES FOR SALE IN 90036 NEAR TWO DOG ORGANIC NURSERY, CLICK HERE. COURTESY OF TOM LIND REAL ESTATE.
Two Dog Organic Nursery. www.twodognursery.com 914 S. Cloverdale Ave. LA, CA 90036. Saturday, July 1 10am-4pm.