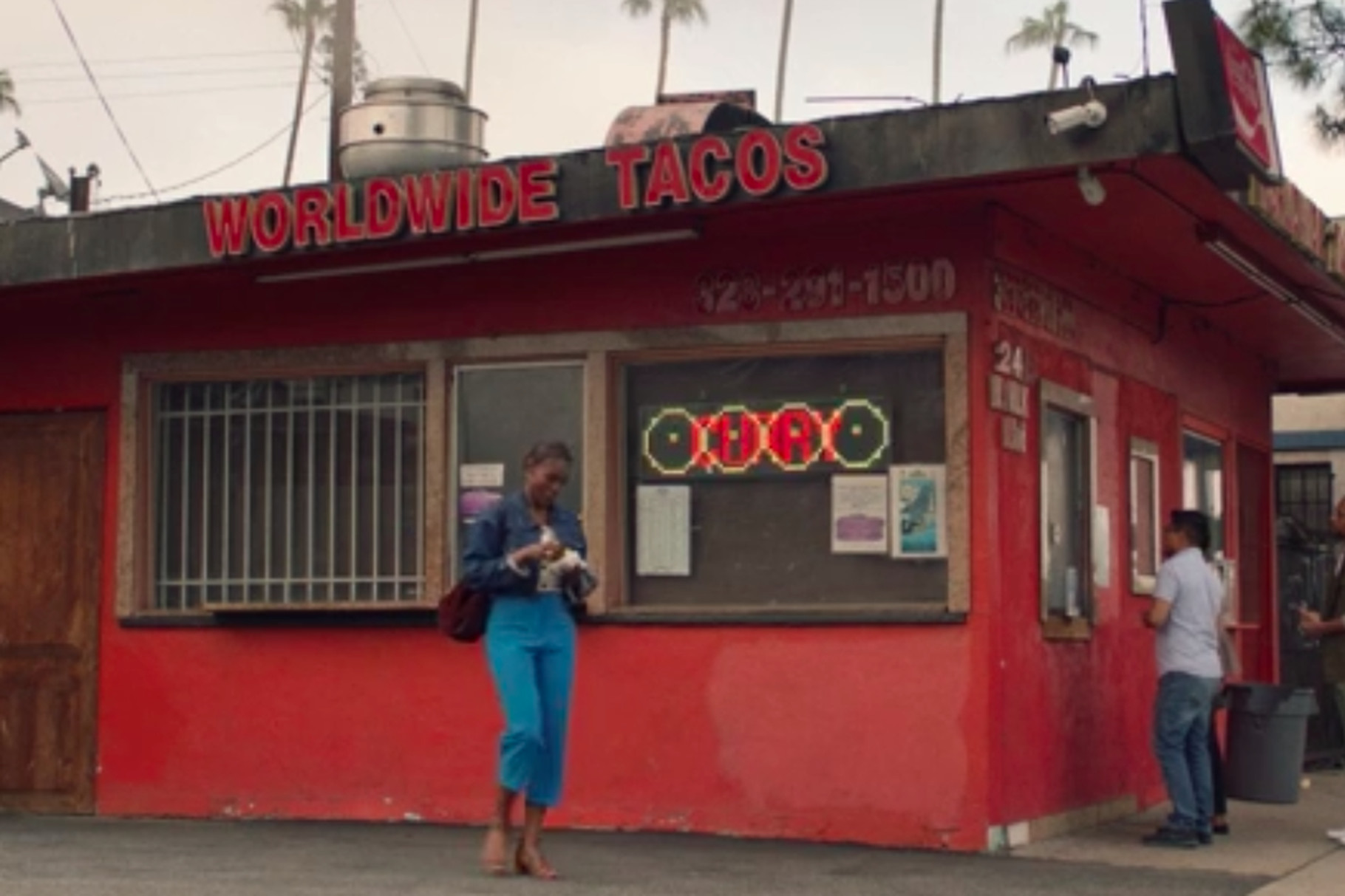 We've been fans of HBO's Insecure from the very beginning. Besides being a really great show, it showcases the Mid City and South LA neighborhoods we love and, perhaps more importantly, the places we love to eat. Episode four showcased Leimert Park's famous Worldwide Tacos, while show creator and star Issa Rae also tweeted in support of the local fave. Calling out Worldwide's offering of more than 300 types of tacos, she prepped viewers for the sometimes three-hour wait. Yes, you read that right. Some orders can take up to three hours because the owner makes ALL tacos fresh to order. And with a menu of 300, sometimes this requires a trip to the store for ingredients. Read the full article here.
In the episode, Rae also made a stop at Mid City Big Life fave, Hot and Cool Cafe. Read our profile here.
Have you been to Worldwide Tacos? What did you order and how long was the wait?
TO VIEW HOMES FOR SALE NEAR WORLDWIDE TACOS IN THE 90008 ZIP CODE, CLICK HERE. COURTESY OF TOM LIND REAL ESTATE.
Worldwide Tacos. www.worldwidetacos.com 2419 W. Martin Luther King Blvd. LA, CA 90008. Phone: 323.291.1500