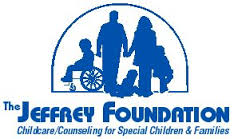 It's easy to get wrapped up in the craziness of the holiday season. There are gifts to buy, trips to arrange and meals to prepare. But as we all know, the holidays are about much more than this. It's a time to be thankful for all that we have and to help others in need.
The Jeffrey Foundation, based right here in Mid City, is a non-profit organization that has been working with special needs children and their families for 42 years to improve their quality of life through therapeutic, recreational, educational and social programs.
Founder and President, Alyce Morris, named the foundation after her son who suffered from muscular dystrophy with the mission to help families of special needs children from infants to young adults. With 42 years of service, I'd say she has succeeded.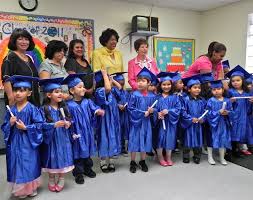 Support The Jeffrey Foundation and our Mid City neighborhood by donating to this wonderful organization. Just click here.
Thank you, and happy holidays.
5470 West Washington Blvd.
Los Angeles, CA
90016