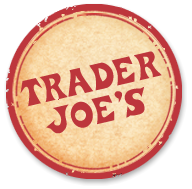 If you like grocery shopping as much as I do, you must LOVE Trader Joe's. How awesome would it be to have our very own TJ's in Mid City? No more driving to Hollywood or Culver City to indulge in their amazing finger foods and "Two-Buck Chuck."
Plus, Mid City has the perfect location for TJ's to set up shop…The Mid-Town Crossing at Pico and San Vicente.
Click here to sign a petition to bring Trader Joe's to our amazing neighborhood.