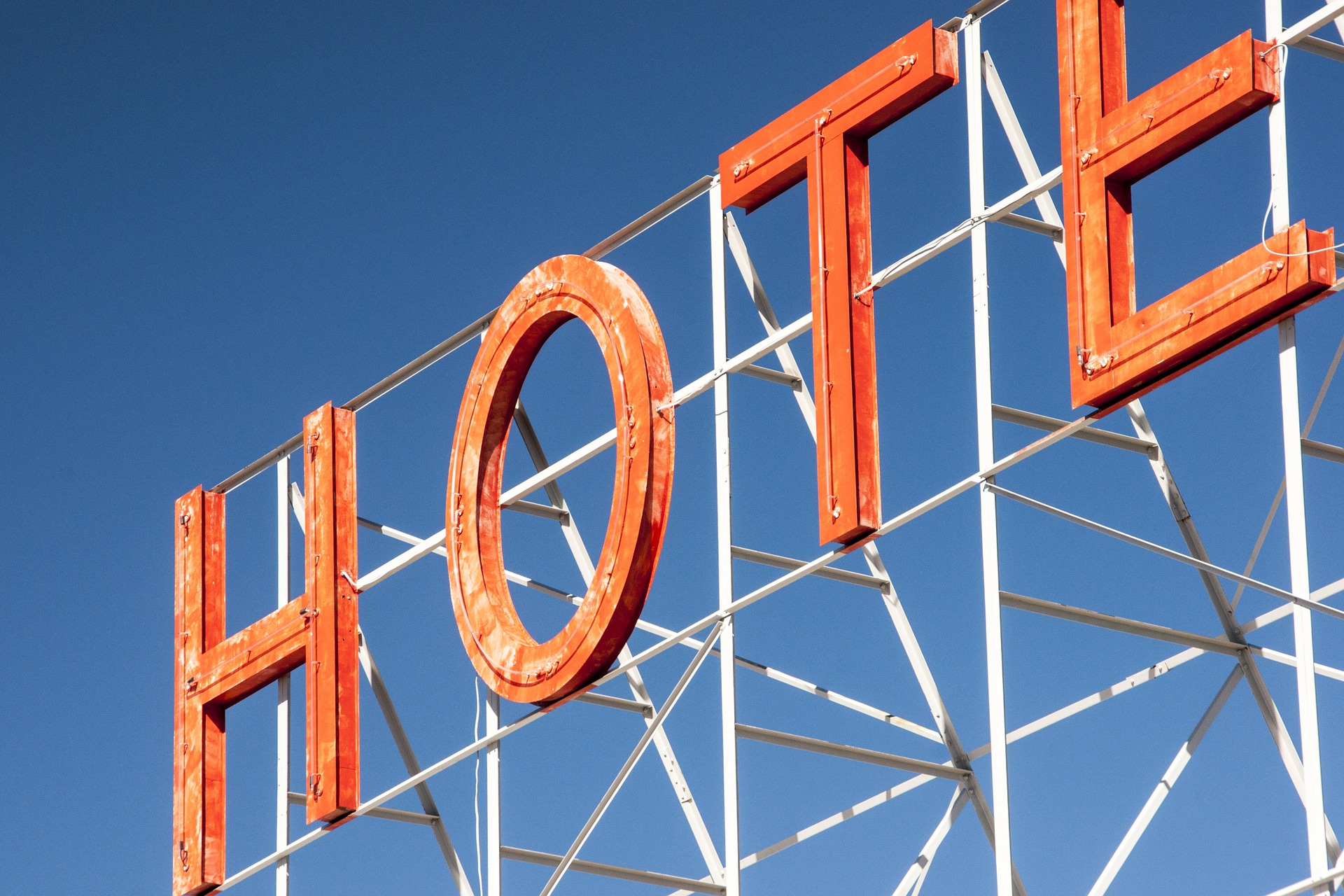 Per Curbed LA, developer CIM Group may be behind a proposed 43-room hotel in West Adams. [Read more…]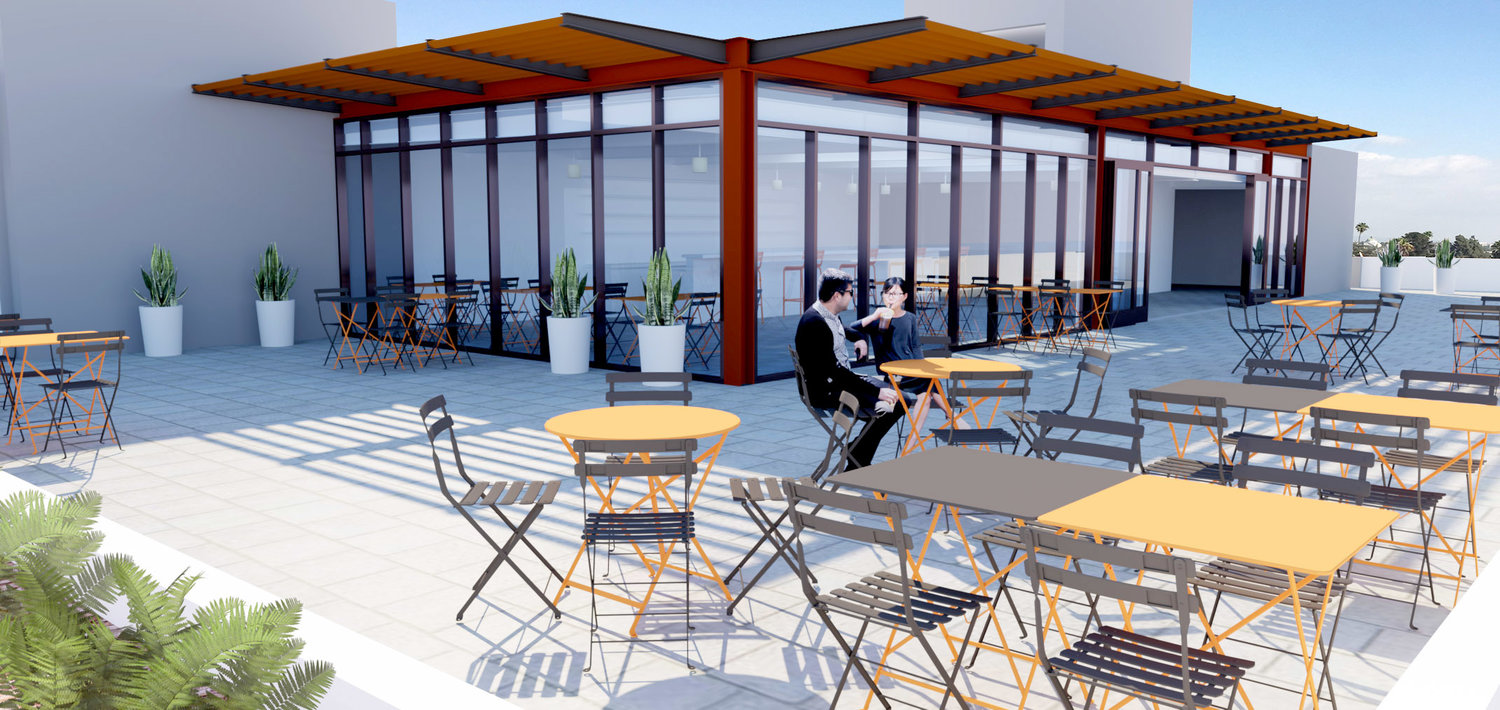 Construction has begun on the West Adams Medical Center. The property located on Western Avenue and 24th Street will house live/work lofts, but frankly, we're most excited about plans for a rooftop restaurant. Can you imagine the views?
Per Curbed LA, the six-story building at 2231 South Western Avenue will hold 60 live/work units, a spacious rooftop with a restaurant, and a basement parking garage. There's no published completion date, but in the meantime, check out the project–dubbed Western Lofts–on the architect's web site here.
For the full Curbed story, click here.
TO VIEW HOMES FOR SALE NEAR WESTERN LOFTS IN THE 90018 ZIP CODE, CLICK HERE. COURTESY OF TOM LIND REAL ESTATE.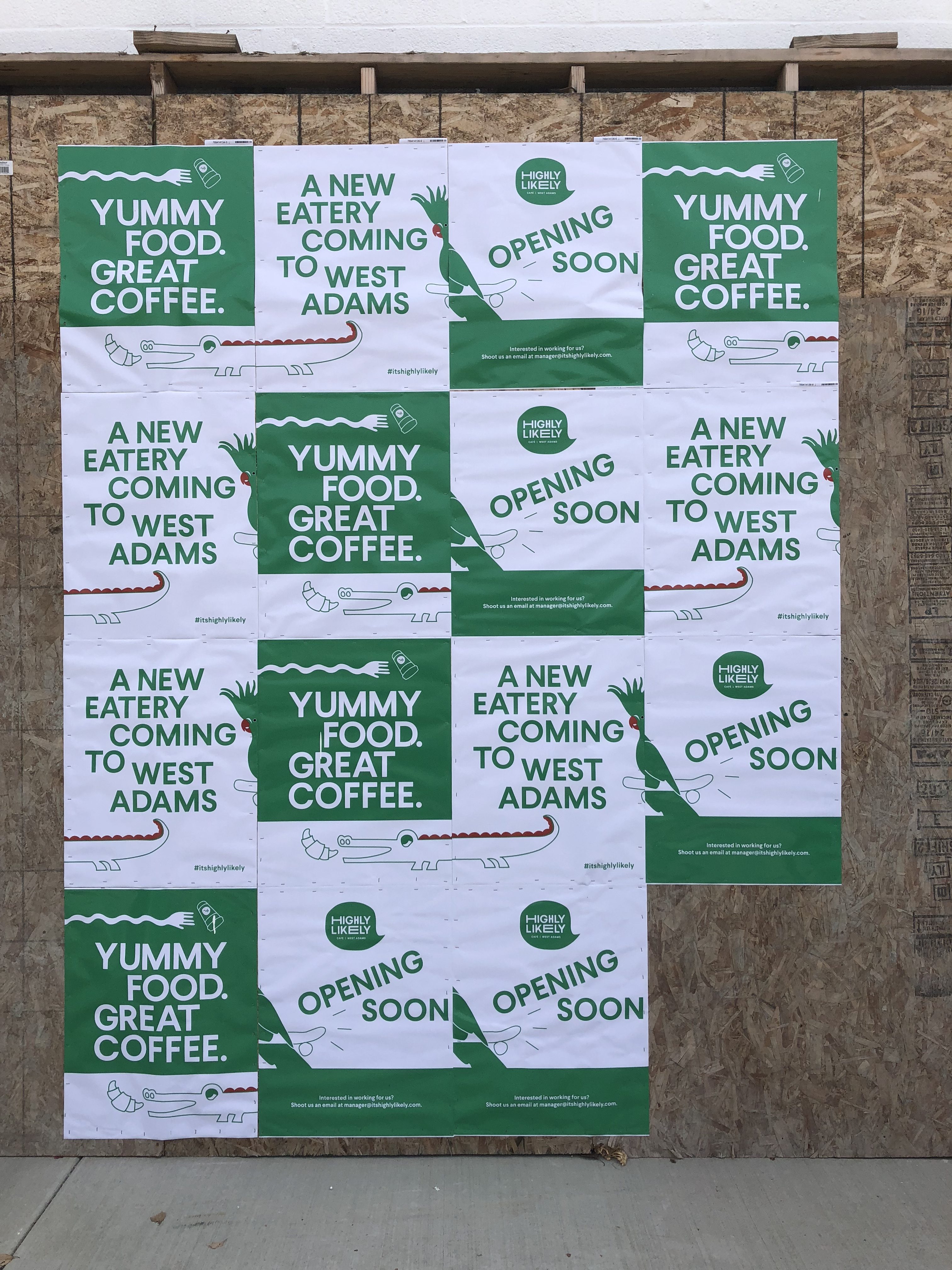 It's highly likely that Highly Likely Cafe is opening soon. See what we did there? With an all-star team from Cafe Gratitude, brand marketing agency and creative studio Matte Black and Juice Served Here, it's rumored to serve healthy fare along with coffee, tea, beer and wine. [Read more…]