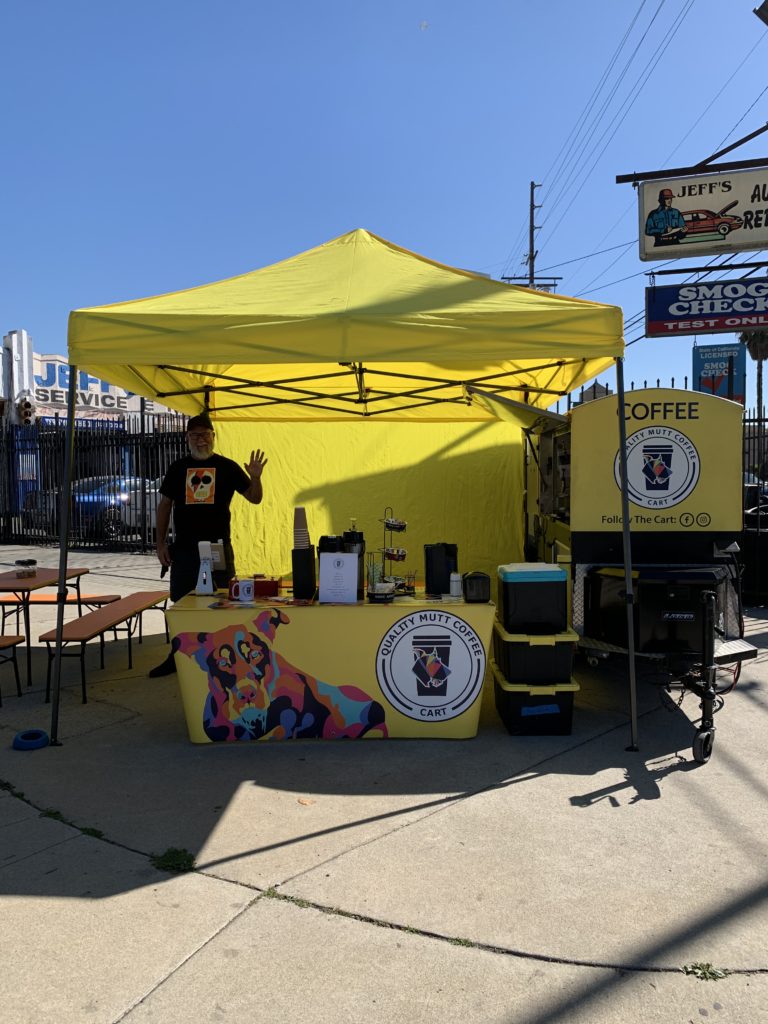 Need your local coffee fix? The Quality Mutt Coffee Cart, a neighborhood favorite and farmer's market staple, is offering weekly hours at Jeff's Auto Repair.
[Read more…]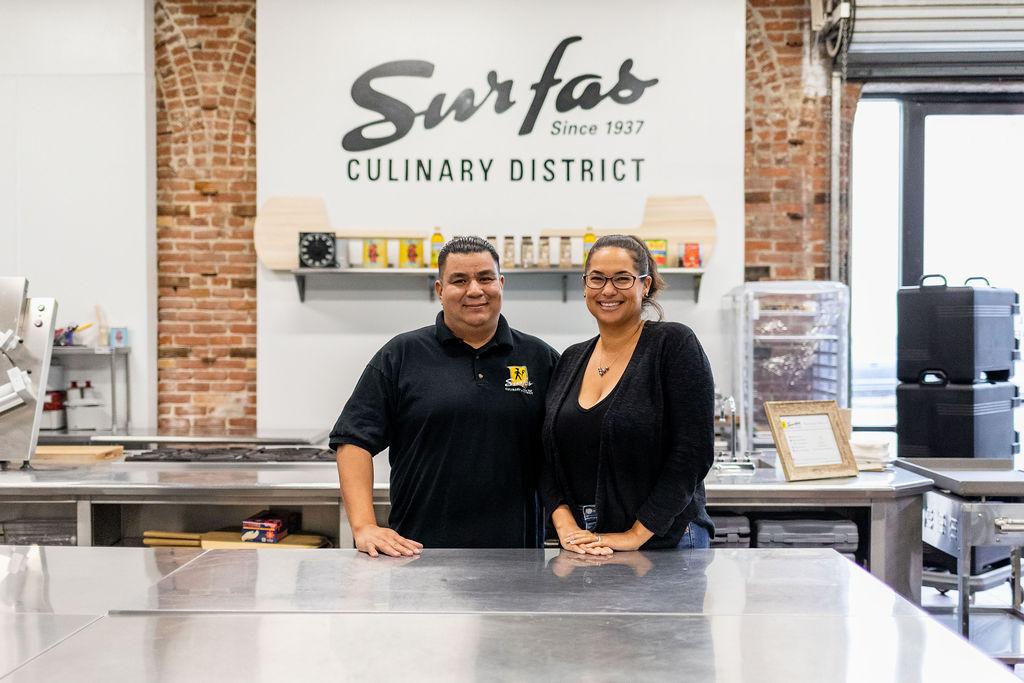 I used to drive by Surfas Culinary District at the corner of Washington and National in Culver City and be too intimidated to walk inside. I pictured high-end chefs perusing cookware in a culinary nirvana that was too sophisticated for me. Oh, how wrong I was.
Surfas Culinary District, now located at 3225 W. Washington Boulevard at 3rd Ave.—just west of Arlington in the Arlington Heights neighborhood—is the friendly, foodie-focused store and café I'd hoped for, plus so much more.
[Read more…]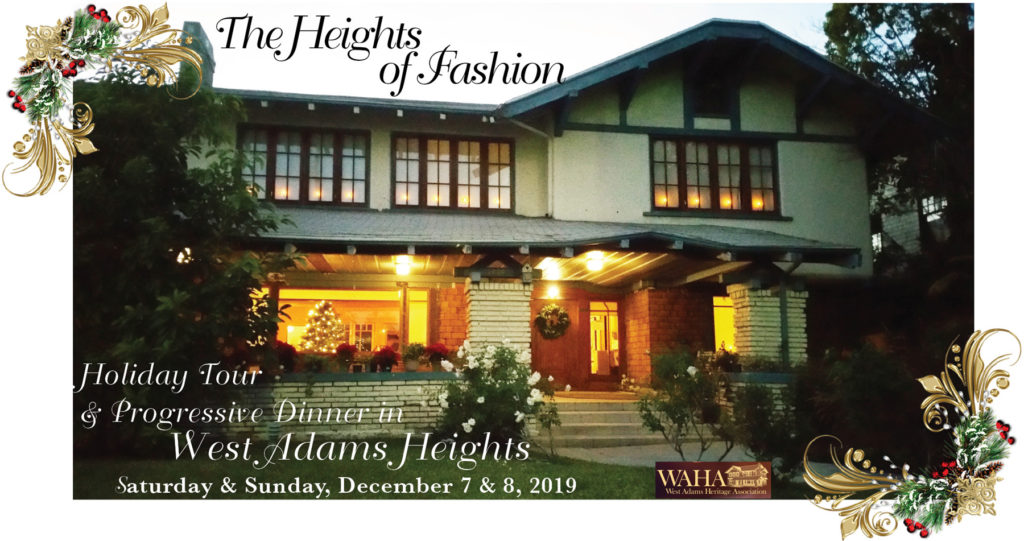 We're a week away from "The Heights of Fashion," West Adams Heritage Association's (WAHA) 33rd Annual Holiday Tour & Progressive Dinner.
[Read more…]