2015 is off to a great start! Click here to see the property I just sold. Plus, I have four others in escrow. If you or someone you know is looking to buy or sell a home, please let me know. I'd be happy to help.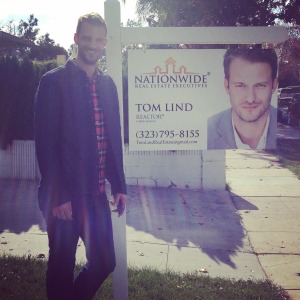 I recently added two For Sale signs in the Mid City area. First person to send me a photo of themselves next to one of my signs will win a $20 gift card to Bloom Cafe. tomlindrealestate@gmail.com On your Marks. Get Set. GO!!
P.S. As always, if you or someone you know has any real estate questions, I am always here to help.