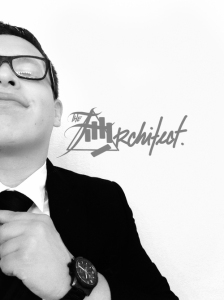 My favorite part of being a real estate agent is meeting all of the amazingly talented and interesting people who also call Mid City home. Recently, I met a young man named Bryan whose story caught my attention. He is a recent college grad with impressive career aspirations who also happens to be interested in photography. After speaking with him for a few minutes and checking out his awe-inspiring photography website, the-architect.org, I knew he was someone the people of Mid City would be lucky to know. So please take a moment to learn more about your neighbor, Bryan Munoz.
How long have you lived in Mid City?
I've lived in Mid-City for about six years.
What is your favorite Mid City hang out?
If I had to choose one, Phillips Barbecue on the corner of Adams and Crenshaw makes the best barbecue chicken. I love it.
Where did you go to college? What did you study?
What is your ultimate career goal?
My ultimate career goal is to work for the New York district attorney's office. I also want to have my pictures featured in big publications like Time Magazine, National Geographic and others. 
What hobbies do you enjoy?
I love taking pictures. So, I started picking up photography about two years ago. I also love going to Huntington Beach and surfing. There's just something about the ocean that keeps me focused.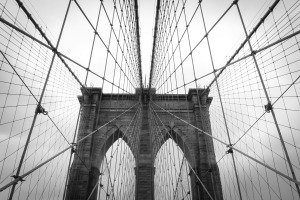 Who do you look up to most?
I look up to my mum the most because she brought me to the States. Now, I'm living my American dream. 
What is one interesting thing about you?
One interesting thing about me is that I am a writer. Most people don't know that I'm working on a novel and it's probably because I'm so involved with my photography.
If you could visit any place in the world, where would you go and why?
There's not just one place I'd like to visit but a set of places. I want to travel around the world and explore old city ruins, scale mountains and visit major cities.
What is your favorite photograph you've taken and why? 
My favorite photograph is called "Argentine Love." The photograph itself is of a couple who was visiting New York City for the first time. I caught a very candid moment, free from any posing or instruction. After capturing the picture I had a short conversation with them. They were a lovely couple that was traveling for their anniversary. To this day I haven't had a photograph speak to me as this one has.