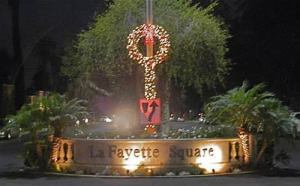 If you haven't taken a drive through LaFayette Square, you are missing out. This semi-gated community is filled with some of the most beautiful architecture in Los Angeles.
"The Square" is nestled between Venice and Washington Blvds., just off Crenshaw and consists of 236 turn of the century homes that date back to the early 1900's. 1912 to be exact, when a famous banker and residential developer named George L. Crenshaw build the first home here. LaFayette Square became the last and greatest of Crenshaw's residential developments in Los Angeles.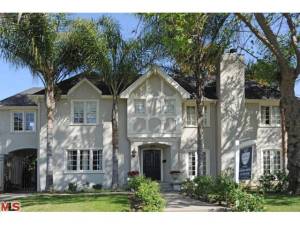 Here are a few fun facts about LaFayette Square:
1) LaFayette Square was named after Marquis de Lafayette, the famed military officer who served under George Washington during the Revolutionary War.
2) St. Charles Place (a street within LaFayette Square) was modeled after the Spanish park surrounding the Municipal Theater in Rio de Janeiro, Brazil.
3) LaFayette Square became the ninth community in the City of Los Angeles to be granted Historic Preservation Overlay Zone status.
4) Some of the most prominent residents included: George Pepperdine (founder of Pepperdine University), actors W.C. Fields and Fatty Arbuckle and boxer Joe Louis.
You can learn more about LaFayette Square by clicking here.