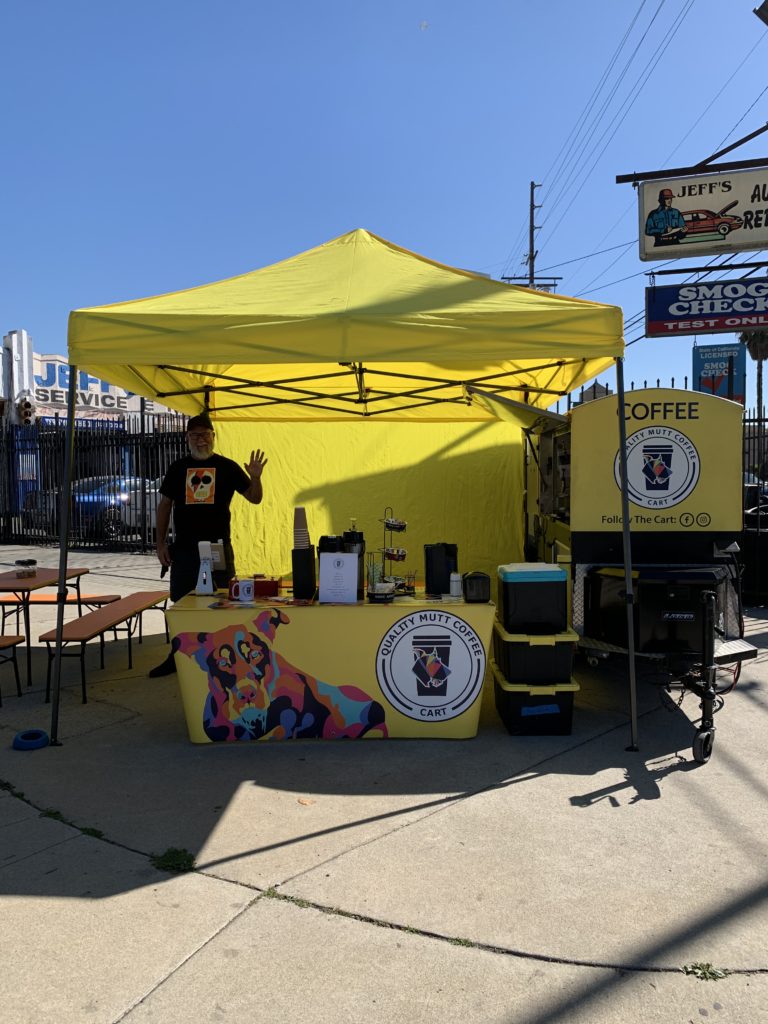 Need your local coffee fix? The Quality Mutt Coffee Cart, a neighborhood favorite and farmer's market staple, is offering weekly hours at Jeff's Auto Repair.
[Read more…]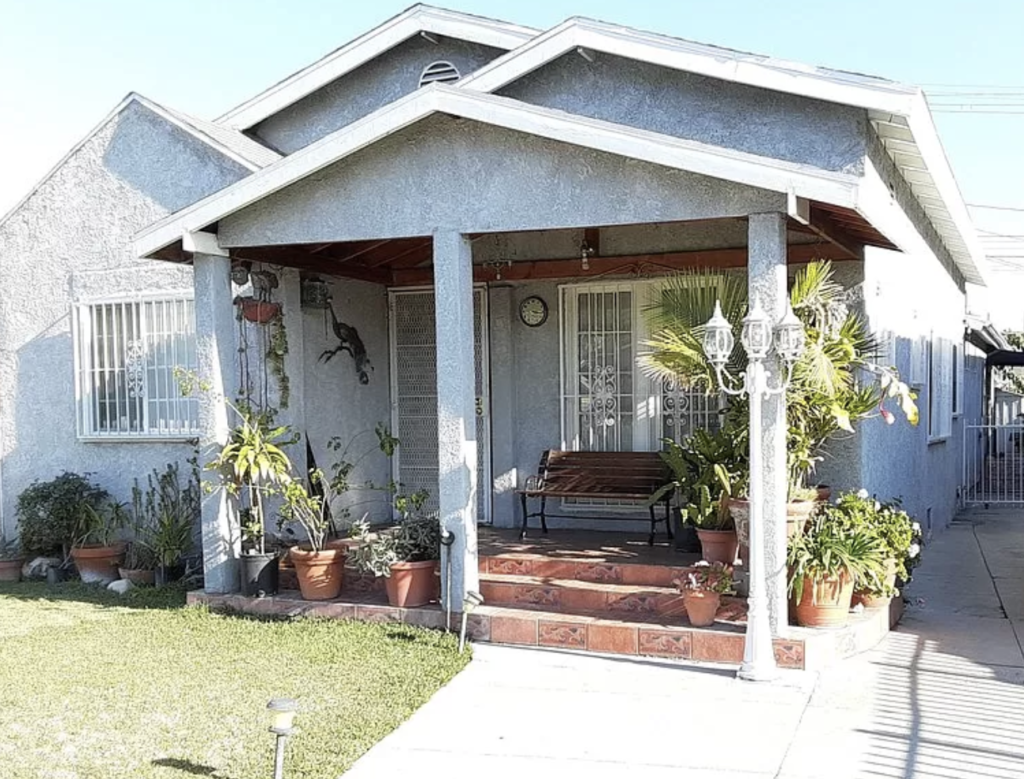 SOLD! We represented the buyers, who purchased this investment property to satisfy a 1031 Exchange. Multiple offers were received and, though our clients didn't have the highest bid, we were able to make their offer stand out, ultimately securing acceptance from the seller.
[Read more…]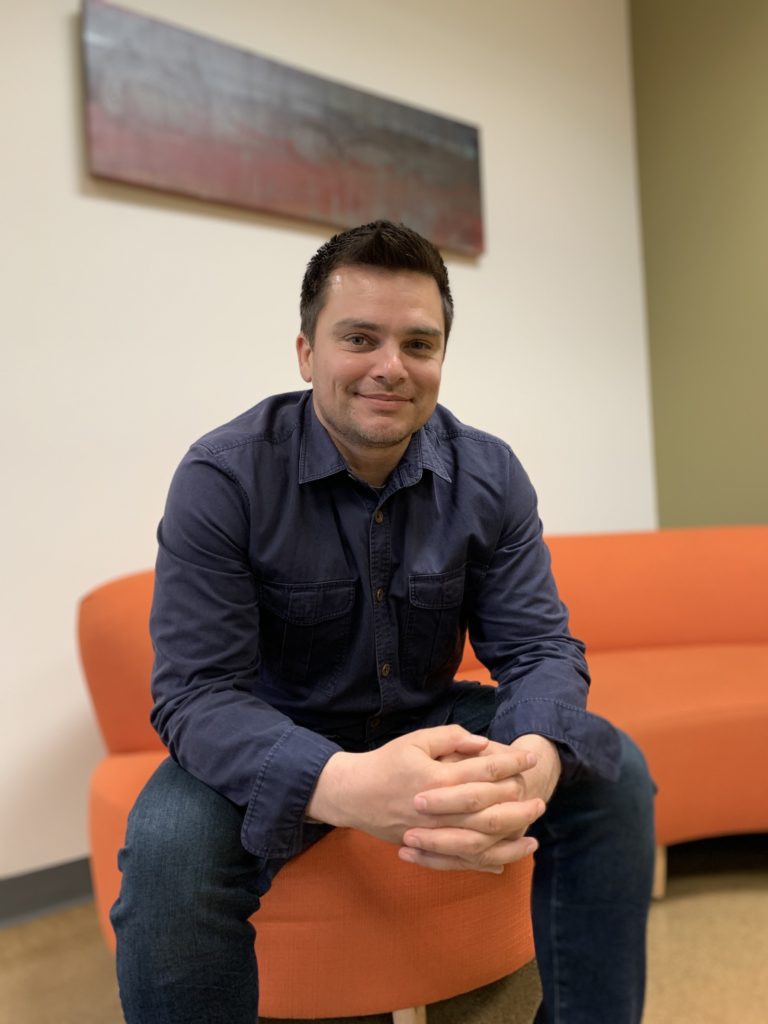 This Sunday, December 1, the West Adams Farmers Market will make its debut at the corner of Western and Adams, bringing a new community gathering spot to the neighborhood.
[Read more…]